The Bachelor of Fine Arts (B.F.A) degree program in 3D Animation gives students experience in all aspects of 3D animation production: modeling, lighting, rendering, animation, simulations and visualizations, rigging, and compositing for visual effects. Our courses focus on the core principles of 3D animation, which are then applied to any industry standard application. Acknowledging that the field of 3D animation is broad and diverse, our students gain comprehensive knowledge of the 3D animation process, and in addition, have the ability to customize their education to focus on their personal area of interest. We are proud that our animation program ranks as the #1 school in Connecticut, #30 amongst best public animation schools in the U.S., and #18 of all schools on the East Coast via Animation Career Review! *Note: the 3D Animation major is only available on the Storrs campus.
3D generalist/ 3D specialist
Medical/ scientific animation and visualization
Visual effects technical director/ artist
Product development/ designer
Advertising/ information designer
B.F.A. 3D Animation Plan of Study : 2019-20 Plan of Study [pdf]
First-year students develop core competencies in art and design through the shared DMD Core Curriculum (DMD 1001 / 1002 Foundations of Digital Media and DMD 1101 / 1102 Design 1 & 2) and ART 1030 Drawing 1. After a solid first-year experience learning design skills in Photoshop and Illustrator in Design Lab 1 & 2, courses within the concentration are designed to help students develop technical skills alongside skills in iterative, creative project development and aesthetics. Our 3D animation majors jump into their first core course, DMD 2300 3D Animation 1,  in the spring of their freshmen year.
Courses in the 3D Animation major core include: 
DMD 2300 3D Animation I

DMD 2310 3D Modeling I

DMD 2320 3D Lighting & Rendering I

DMD 3310 3D Modeling, Lighting & Rendering II

DMD 2200 Motion Graphics I
Upper-level 3D Animation electives include:
DMD 3300 3D Animation II

DMD 3305 History of Computer Graphics

DMD 3350 3D Simulations

DMD 4310 3D Rigging

DMD 4340 Advanced Compositing for Visual Effects

DMD 4350 Advanced 3D Research and Production
In the DMD 4040 Agency course, students work in teams to create projects for real-world clients, gaining valuable experience and professional skills. For their senior capstone, 3D Animation students complete a year-long BFA Senior Project of their choice under the mentorship of DMD faculty. The final projects are installed in an end-of-year DMD BFA Senior Thesis Exhibition, typically held in the Jorgensen Gallery of Jorgensen Center for the Performing Arts. It is a wonderful opportunity for students and their families to celebrate the completion of their UConn degree!
Students have access to state-of-the art facilities in Bishop Center that are incorporated into the coursework and also available for student projects. Facilities include a brand new 688 ft Motion Capture studio, speedy render farm (continually upgraded with faster processors) and high-powered Cintiq computer lab for high-end 3D work. Students are equipped with everything they need to succeed in 3D Animation!
UConn's vibrant student clubs are funded through the university system to help empower students to enhance their formal education and build a close community. Many 3D Animation students are also active in:
Computer Graphics Club: an environment for students to be informed about industry events as well as learn, review and share tools and techniques while receiving weekly critique on their work.

UCTV

(University of Connecticut's Student-Led Media Organization)
Some of our 3D Animation alumni have gone on to work at Epic Games, NBC, SharkNinja as well as creative studios, non-profits, and startups, large and small. Here are a few of our recent graduates: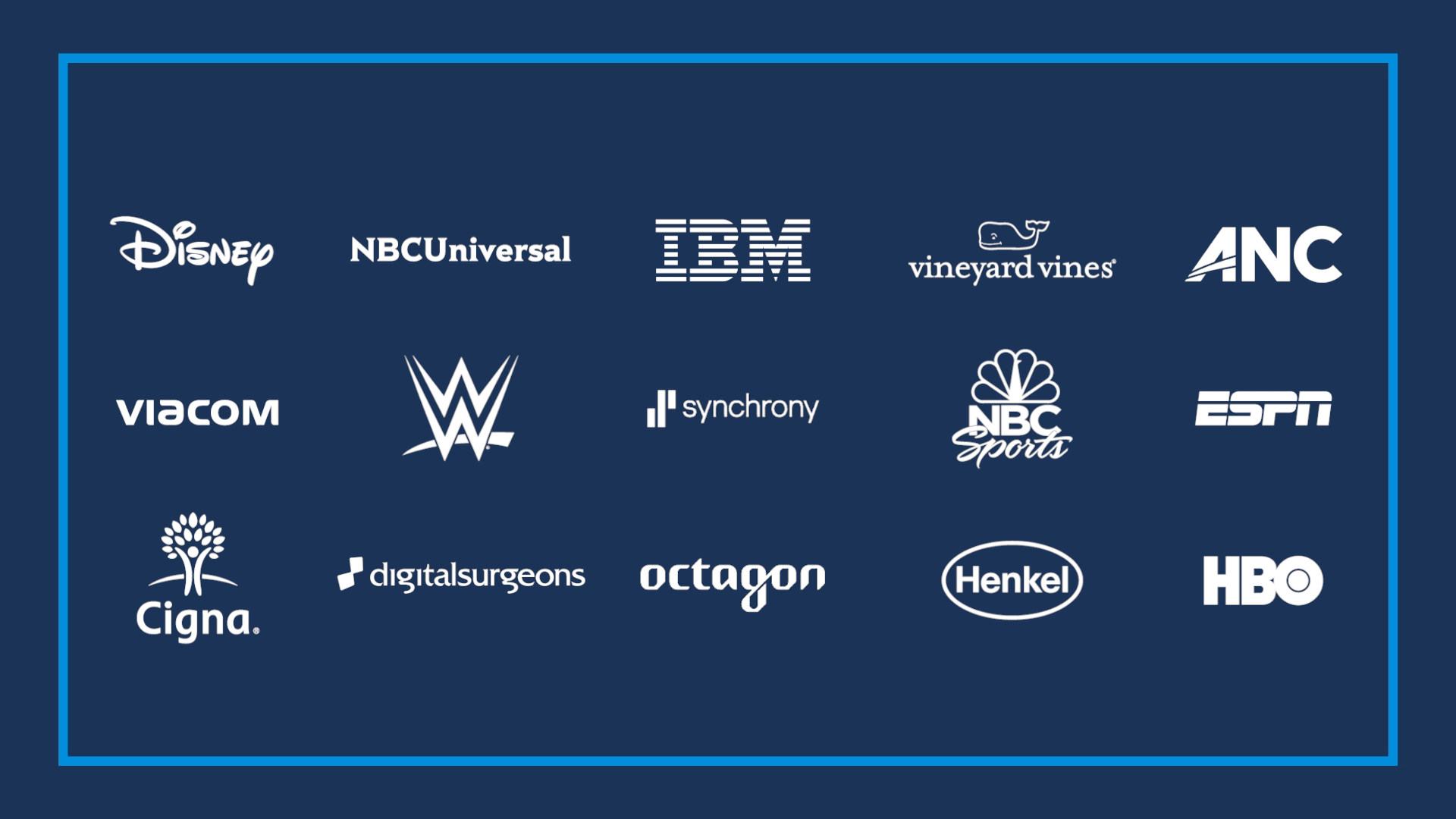 Cartoon Physics by Lauren Platt
Cartoon Physics by Miles Waterbury
Infinite by Bernardi Noah
3D Animation I Final Project by Alisia Gruendel
3D Simulation by Morgan Rossi