Yucheng Hang, CyberTown (2021), Interactive UI/UX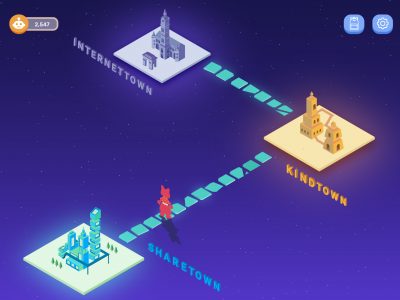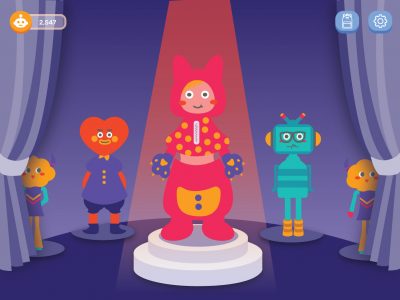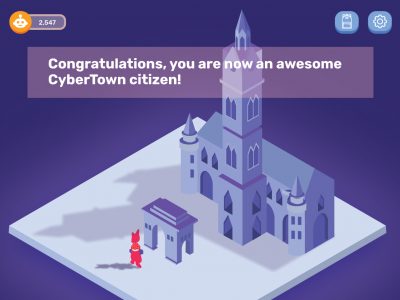 Artist Statement
CyberTown is an interactive educational platform that aims to cultivate good digital citizenship in kids. The project teaches fundamental internet knowledge through situated practice. 
Through the internet, we have expanded our identities into the realm of the digital. The internet is ubiquitous, and it is shaping our culture. As internet usage begins at a younger age, more and more kids are exposed to the world of the internet without instruction and preparation. They lack the awareness to protect and maintain their digital identity positively. CyberTown aims to solve this problem. With the belief that pleasant experiences can resonate with emotion and promote learning, I designed CyberTown with game-based experiences in order to immerse children in an educational world controlled by their own actions. After experiencing CyberTown, kids will be safe, confident, responsible, and kind when exploring the online world.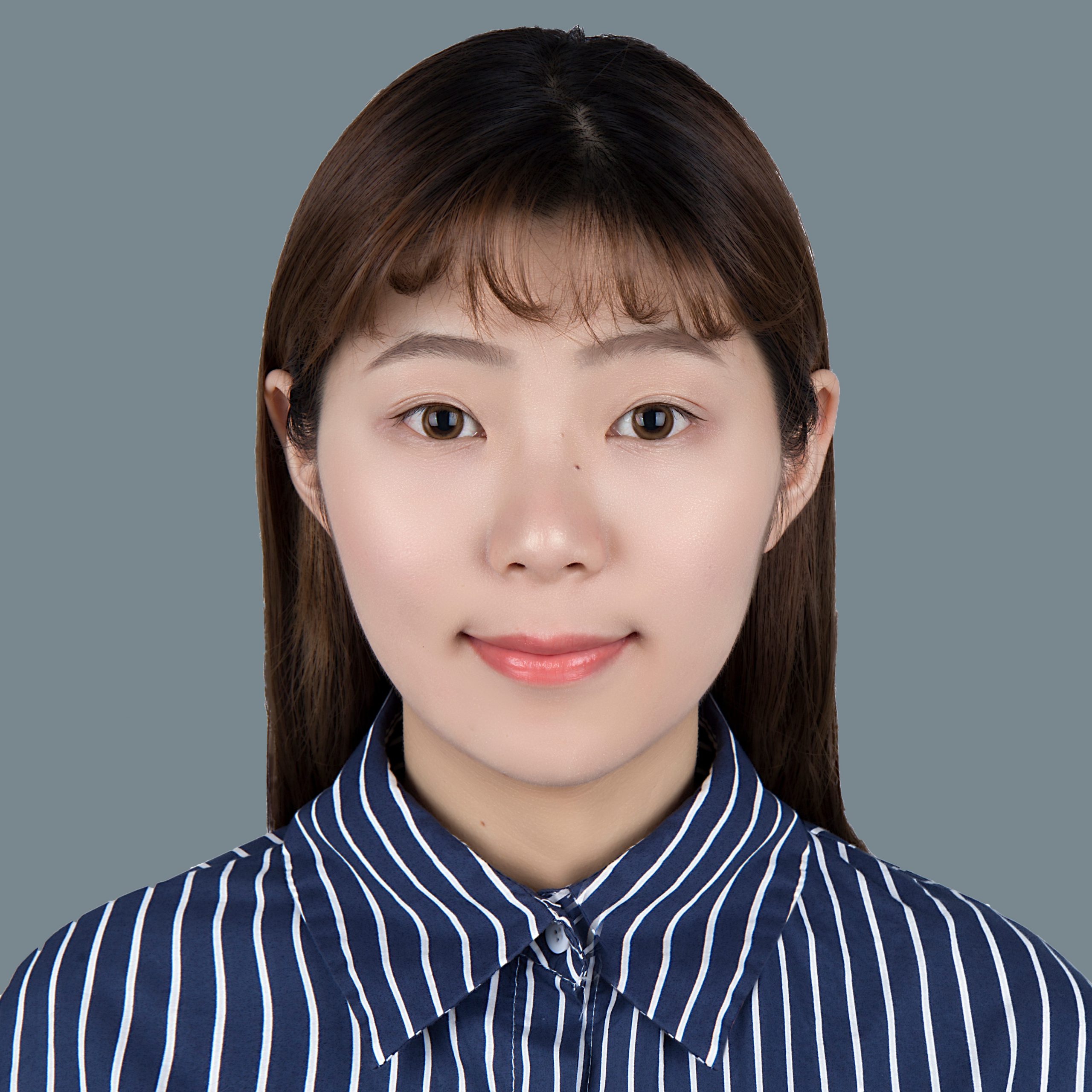 Biography
Yucheng Hang is a UX/UI designer, creative technologist, and multimedia artist. Born in Yangzhou, China, she is currently based in Storrs, Connecticut. She received her BE in Digital Media Technology from Nanjing University of Posts and Telecommunications in 2019. During that time, Yucheng became interested in the intersection of design and technology. She started to use emerging technologies to create digital experiences that resonate with emotion and warmth. With that motivation in mind, she developed creative projects in UI/UX design, web design, and motion design. 
Yucheng is currently an MFA candidate in Digital Media & Design at the University of Connecticut, focusing on web and interactive media design. She also works as a graduate assistant at the Innovation Partnership Building, where she utilizes visual communication to construct bridges between the sciences and arts. Believing in the power of empathy and storytelling, Yucheng intends to continue to create solutions that propel people forward.