Hongju "Hannah" Lim, Ensemble (2021), 3D Animation Short Film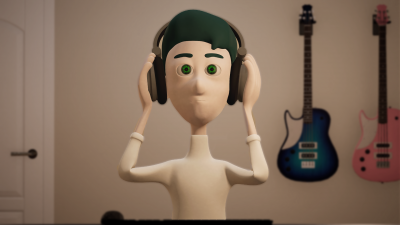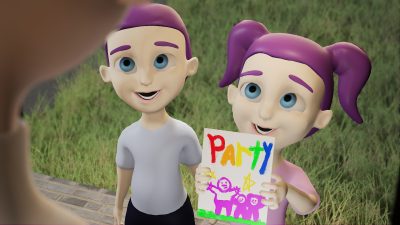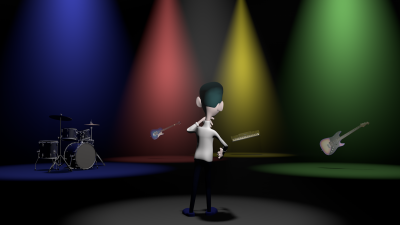 Artist Statement
The competitiveness of society often isolates young adults from their surroundings and can easily cause them to forget that the value of life comes from real interactions with others. Ensemble is a 3D animated short film that tells the story of the struggles of a young producer who tries to compose music. However he learns that the answer to making powerful music is found in his interactions with neighbors. 
This story reflects my own experience as an international student. I used to block myself off from my surroundings because I thought they would distract me from success in my career. However, moving to a different country made me come out of my comfort zone, and I learned to look around at my surroundings such as people, place, and culture.
Ensemble shows that the more you disconnect yourself from reality, the more likely you will miss out on valuable interactions. I concentrated on character animation, with humor, in order to share my personal enlightenment in an entertaining way. 
Unreal Engine 4 real-time rendering was used in this production. Ensemble is my first attempt at what I anticipate will be many future productions using game engines for  real-time rendering.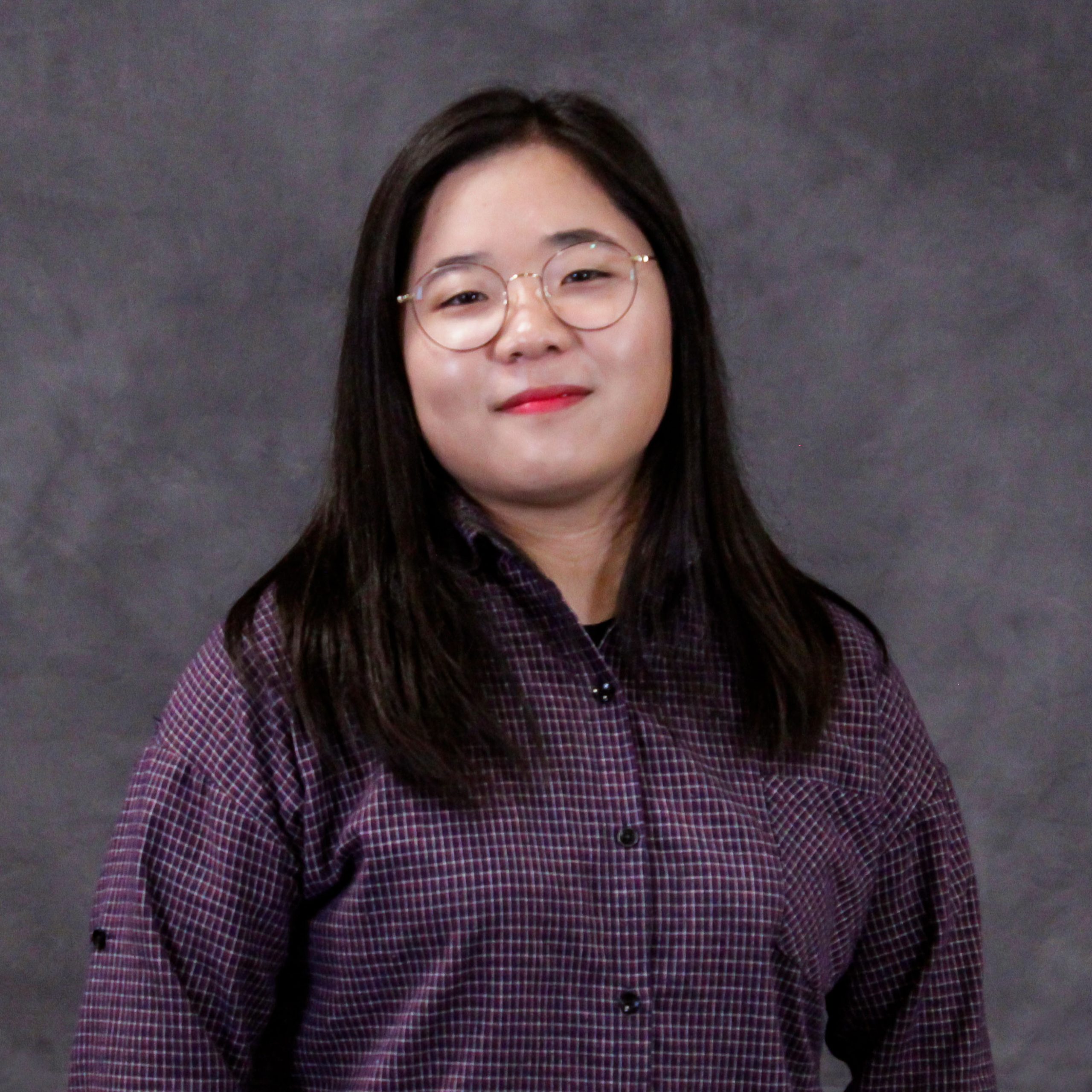 Biography
Hongju Lim is a South Korean filmmaker and a character animator who focuses on telling stories about young adults and children.
She graduated from Chung-Ang University in Seoul, South Korea (2019) with a B.A. in Film Studies and a minor in Game and Interactive Media. She is currently a second-year M.F.A. candidate and graduate assistant studying 3D animation in the Digital Media & Design Department at the University of Connecticut, with a focus on character animation.
She has directed two short films,  "Akmong" and "ON Time," and has collaborated on numerous other short films as a synchronous recordist.