Claudia Nunez, As You Wish (2021), 2D Animation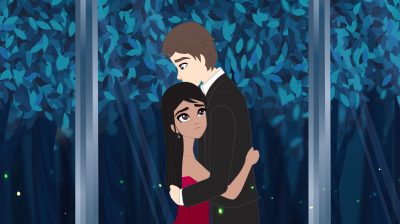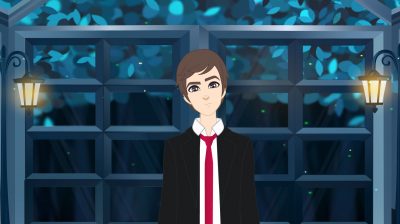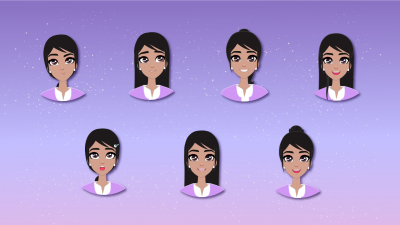 Artist Statement
With the TV animated show "As you wish" I propose a combination of a new inclusive perspective for young audiences and the same cliches we all love about the adventure genre. With a love square, fight scenes, paranormal creatures, kind and strong heroes and some drops of latin superstitions, the space for a latin strong protagonist with an invisible disease and a team of heroes from all kinds of backgrounds, races and super powers will be welcomed, understood and valued.
It is especially relevant for kids and teens to watch high quality 2D animations due to its ability to suspend reality in a way that other audiovisual formats can't, that is why this proposal follows the classical style of frame by frame animation. Kids and teens are tired of guidelines presented by their authorities, that is why supernatural animations have always been the key to present lessons they can judge by their own, outside their real world. With humor, romance and a little drama, "As you wish" will guide teens to discover that only kindness can make you a hero and the strongest power is believing in yourself.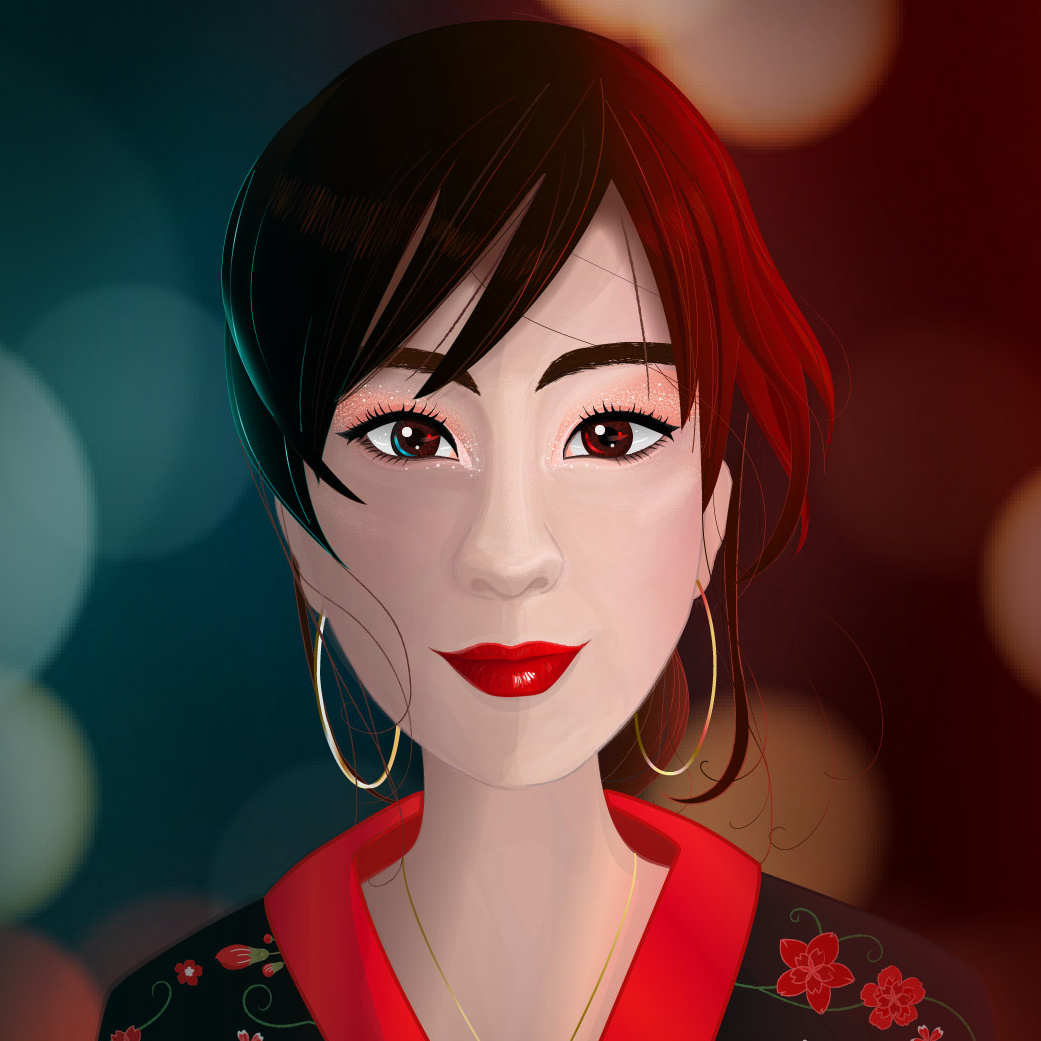 Biography
Claudia Nunez is a Peruvian illustrator and animator who uses storytelling to connect motion and design, searching for new ways to remind children and adults that magic and kindness still exist.
Claudia graduated from the University of Lima with a Bachelor in Communication (2015 – Lima, Peru) and Licentiate in Audiovisual Communication (2018 – Lima, Peru). She is currently studying a Master of Fine Arts in Digital Media & Design at the University of Connecticut (USA). She has worked in the advertisement industry, focusing on digital media strategies, supported by motion graphics, illustration and graphic design. In 2018 she decided to return to Fiction writing, digital art and 2D animation, which is her real passion.
Interested in exploring new tools in Digital Art and taking the opportunities that Digital Animation can bring, she is now working in an animated project for children and teens, that can entertain but also educate about respect, love, and empathy.