Miao Guo
Assistant Professor
Digital Media Business Strategies | Storrs
---
Education: Ph.D. Mass Communication, University of Florida, 2012
M.A. Communication, Tsinghua University, 2004
Language(s) Spoken: 中文 (Mandarin Chinese)

Areas of Research/Artistic Focus: Audience behavior analysis, data analytics, emerging media technologies, and media industry studies
Miao Guo (Ph.D., University of Florida, 2012) is an Assistant Professor in the Digital Media & Design Department at University of Connecticut. Her research interests include audience behavior analysis, data analytics, emerging media technologies, as well as media economics and management. She has published articles in the Journal of Broadcasting & Electronic Media, International Journal on Media Management, Journal of Media Business Studies, and Media and Communication, etc. Dr. Guo's research work has been funded by industry sponsors, including Time Warner Company, and academic professional associations. She is the recipient of the 2016 Broadcast Education Association (BEA) New Faculty Research Award and 2013 Association for Education in Journalism and Mass Communication (AEJMC) Emerging Scholar Award. Dr. Guo is a Faculty Fellow of the National Association of Television Program Executives, International Radio and Television Society, and AEJMC's Institute for Diverse Leadership. She is a social media visiting professor of Scripps Howard Foundation and ANA Educational Foundations. She has held leadership positions in the professional associations including the BEA and AEJMC.
Recent Research Achievements:
Guo, M. (2021) (in press). Social media competitive analysis and text mining: A Facebook case study in a local television market. Journal of Media Management and Entrepreneurship.
Guo, M., & Sun, F. (2020). Like, comment, or share? Exploring the effects of local television news Facebook posts on news engagement. Journal of Broadcasting & Electronic Media. DOI: 10.1080/08838151.2020.1851125
Guo, M. (2020). Second screening: Measuring second screen user behavior in a social television viewing environment. International Journal on Media Management, 22(2), 97-116. DOI: 10.1080/14241277.2020.1803326
Guo, M. (2019). Social television viewing with second screen platforms: Antecedent and consequences. Media and Communication, 7(1). DOI: 10.17645/mac.v7i1.1745
Guo, M. (2018). How television viewers use social media to engage with programming: The social engagement scale development and validation. Journal of Broadcasting & Electronic Media, 62(2), 195-214.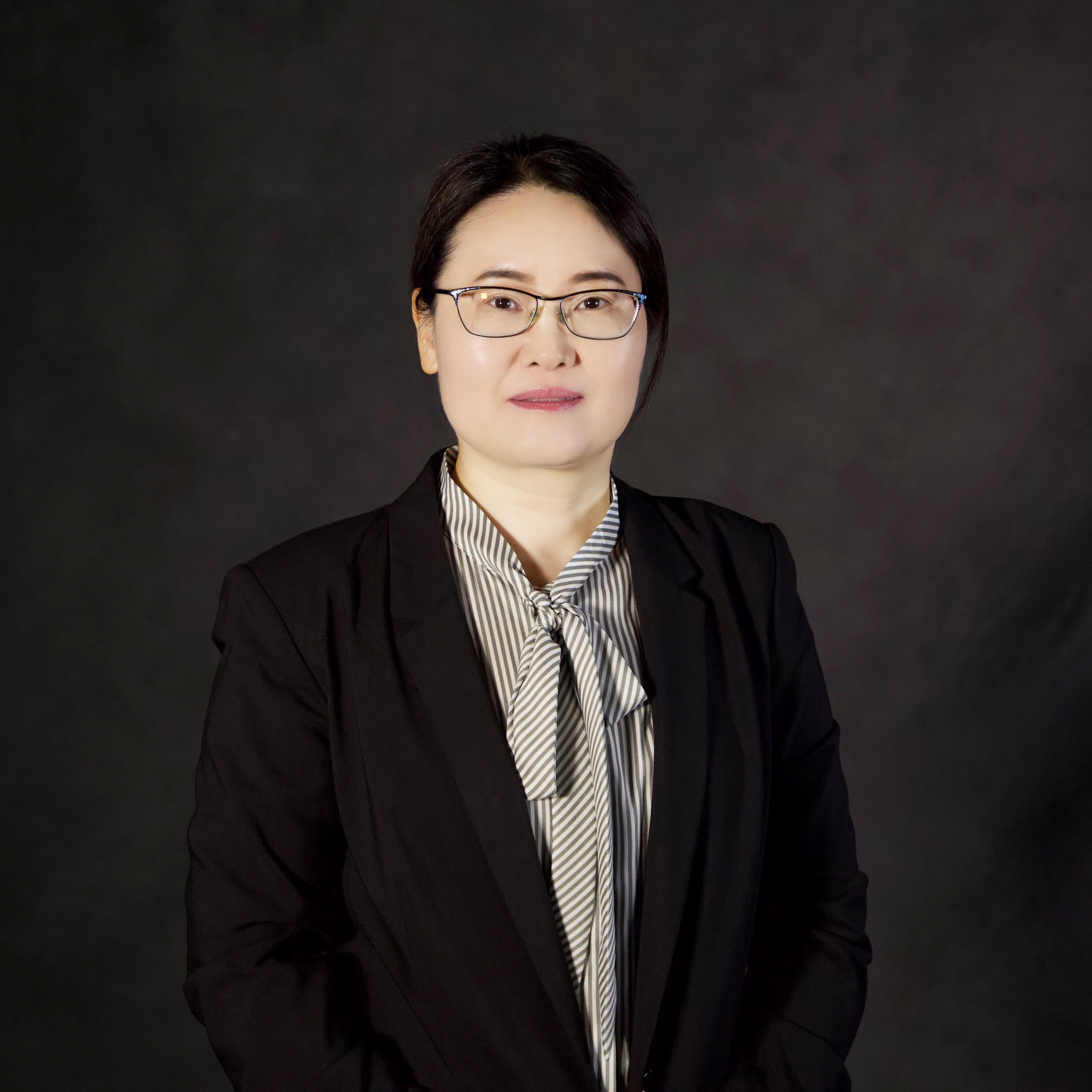 | | |
| --- | --- |
| Office Location | Bishop 248 |