Matthew Worwood
Associate Director of DMD, Stamford
Digital Media and Design | Stamford
---
Assistant Professor in-Residence, Digital Culture – Stamford 
Education:
Doctor of Education, Johns Hopkins University, Education Technology, 2020
BA in Drama, City University London
Areas of Research/Artistic Focus: Teacher Creativity; Design Thinking; Education Technology
Matthew Worwood is Associate Director of UConn Digital Media & Design at the Stamford campus. He also serves as the Director of Digital Media CT, a statewide collaborative dedicated to furthering Digital Media education in Connecticut. Matthew's research focuses on teacher creativity and design thinking inside the context of teaching and learning. He has also published on design-based practices that influence the development and implementation of technological solutions in education.
Matthew blogs at DadsforCreativity.com and co-hosts the Fueling Creativity podcast. He is also an active contributor to Creativity and Education and produces the occasional low-budget documentary film. Matthew currently serves on the Advisory board at St Gregory the Great Elementary School in Danbury, CT; he is also in the process of setting up a small UK-based charity dedicated to helping post-care foster children in London, England.
Recent Research Achievements: 
Worwood, M. J. (ACCEPTED). A pragmatic view of teaching and measuring creativity inside Digital Media Design. In Plucker, J. (Eds.), Creativity and Innovation: Theory, Research, and Practice. New York: Taylor & Francis
Worwood, M. J. (2021). Four steps to promote Teacher Creativity when making the transition to virtual learning experiences. In Niess, M., L. & Gillow-Wiles, H. (Eds.), Handbook of research on transforming teachers' online pedagogical reasoning for engaging K-12 students in virtual learning, (pp. 126-147). IAG-Global. doi: 10.4018/978-1-7998-7222-1
Worwood, M. J., & Plucker, J. (2018). Domain generality and specificity in Creative Design Thinking. In Darbellay, F., Moody, Z., Lubart, T. (Eds.), Creativity, Design Thinking and Interdisciplinarity, (pp. 83-91). Singapore: Springer. doi: 10.1007/978-981-10-7524-7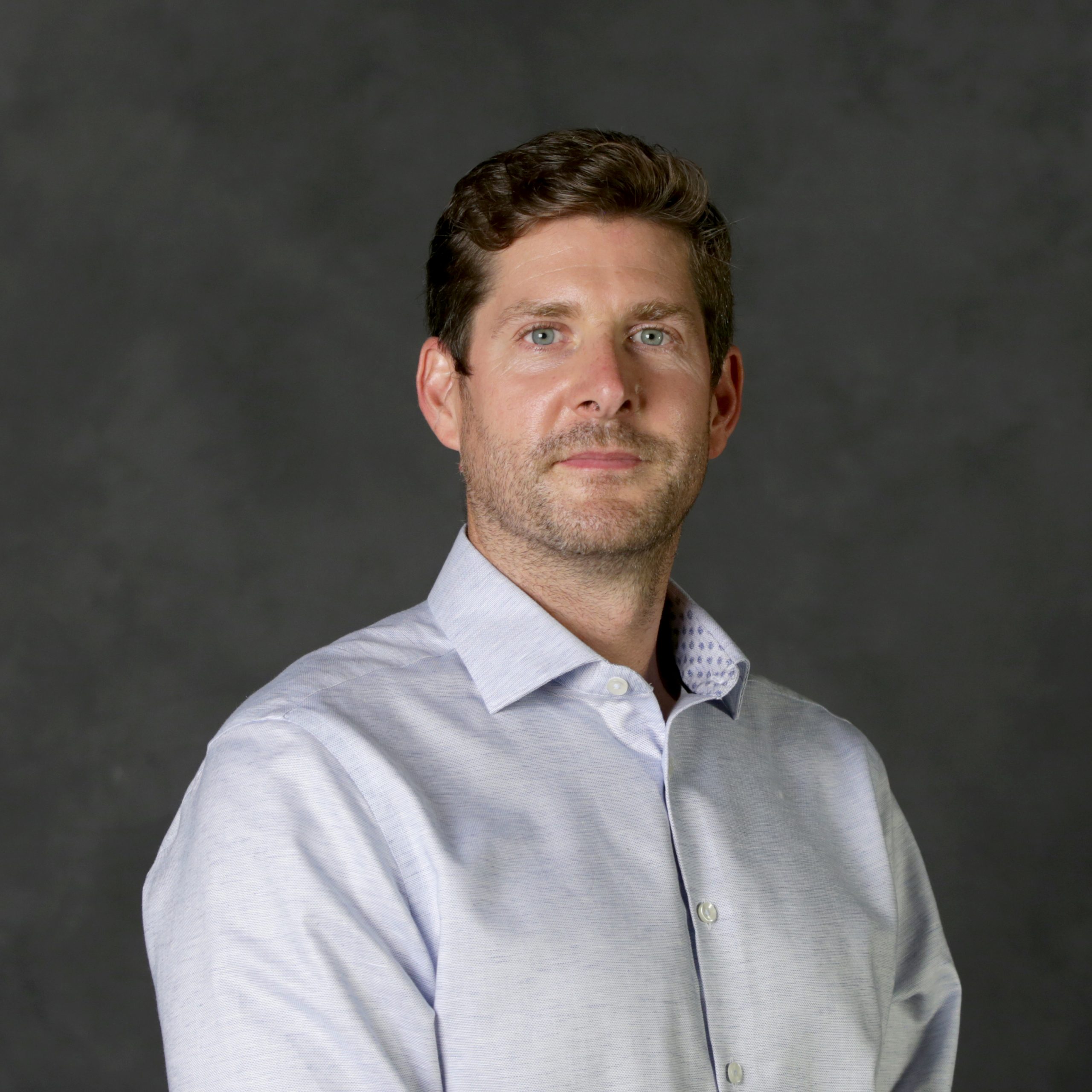 | | |
| --- | --- |
| Office Location | Stamford 3.120 |