STAMFORD DMD FACILITIES
In the Digital Media & Design Department, located on the second floor of the UConn Stamford campus building, DMD students enjoy exclusive access to contemporary learning spaces that include: an Advanced Computing (Alien) Lab, Film Production Studio, Media Cage, and Media Suite - a room dedicated to digital production and exploration! Our spaces host a variety of technology including: Davinci controllers, VR headsets, projection mapping equipment, as well as a wide selection of professional production gear for students to sign-out throughout the year.
Advanced Computing (Alien) Lab 2.55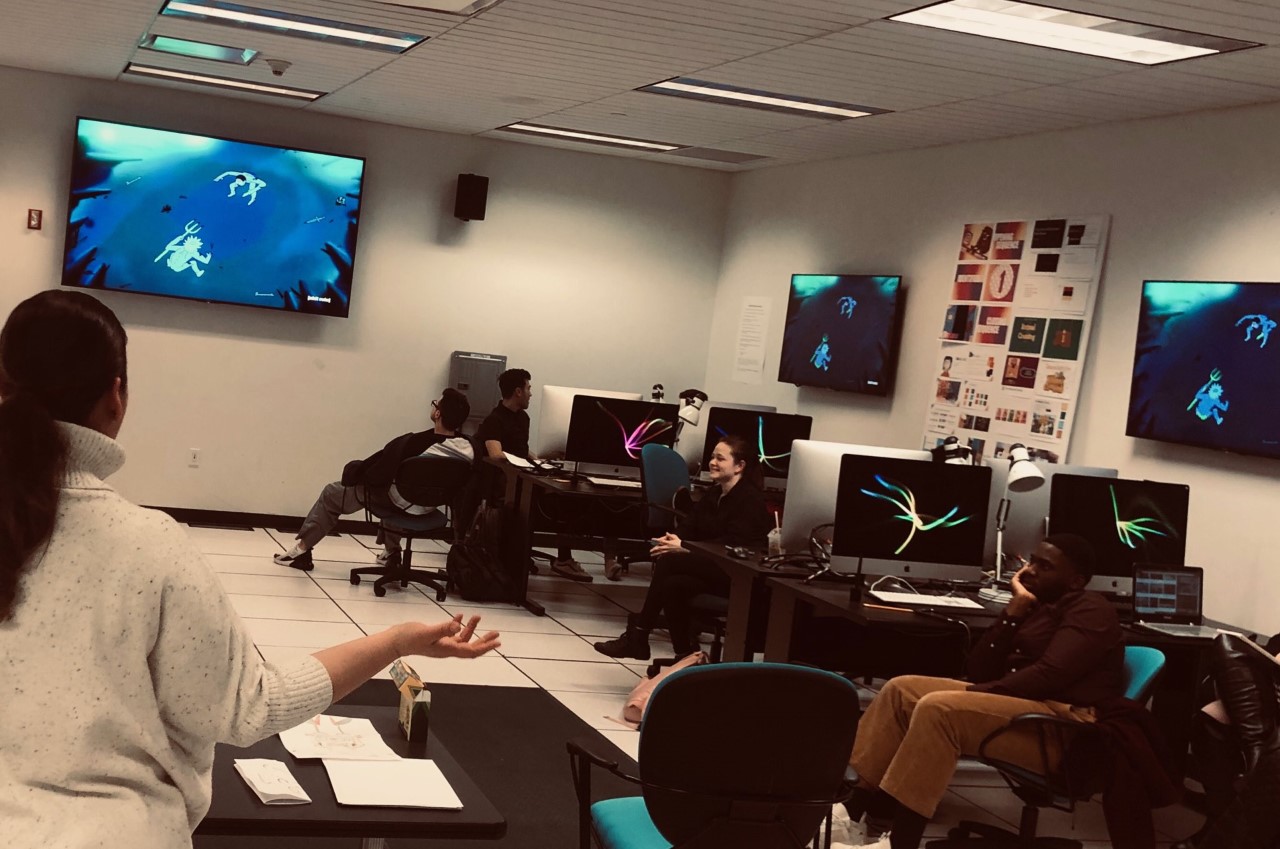 This 16-seat lab features Alienware PCs with Intel i9 processors and Nvidia GPUs. Every station has a 4K 30in hub monitor that can connect to and power your laptop over USB-C, a large Wacom tablet, and speakers. From Unreal to After Effects, this lab has what is needed to unleash your creative potential. 
Film Studio 2.54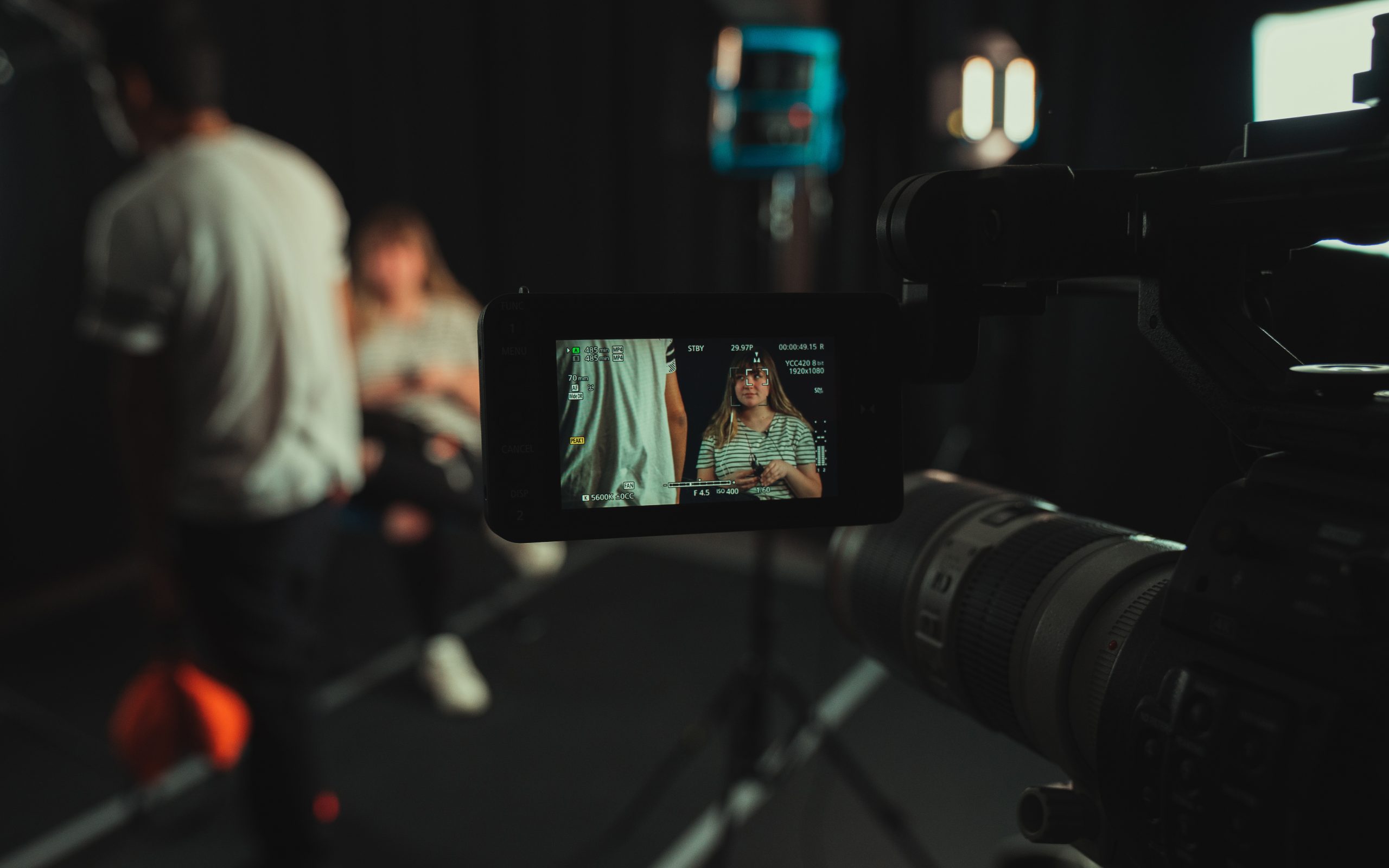 This small, professional film studio features a lighting grid and black, green, and white backdrop curtains. Perfect for interviews or green screen shoots, this flexible space is right across from the Media Cage making it easy to haul cameras, lights, and set up all your gear
.
Media Cage 2.59B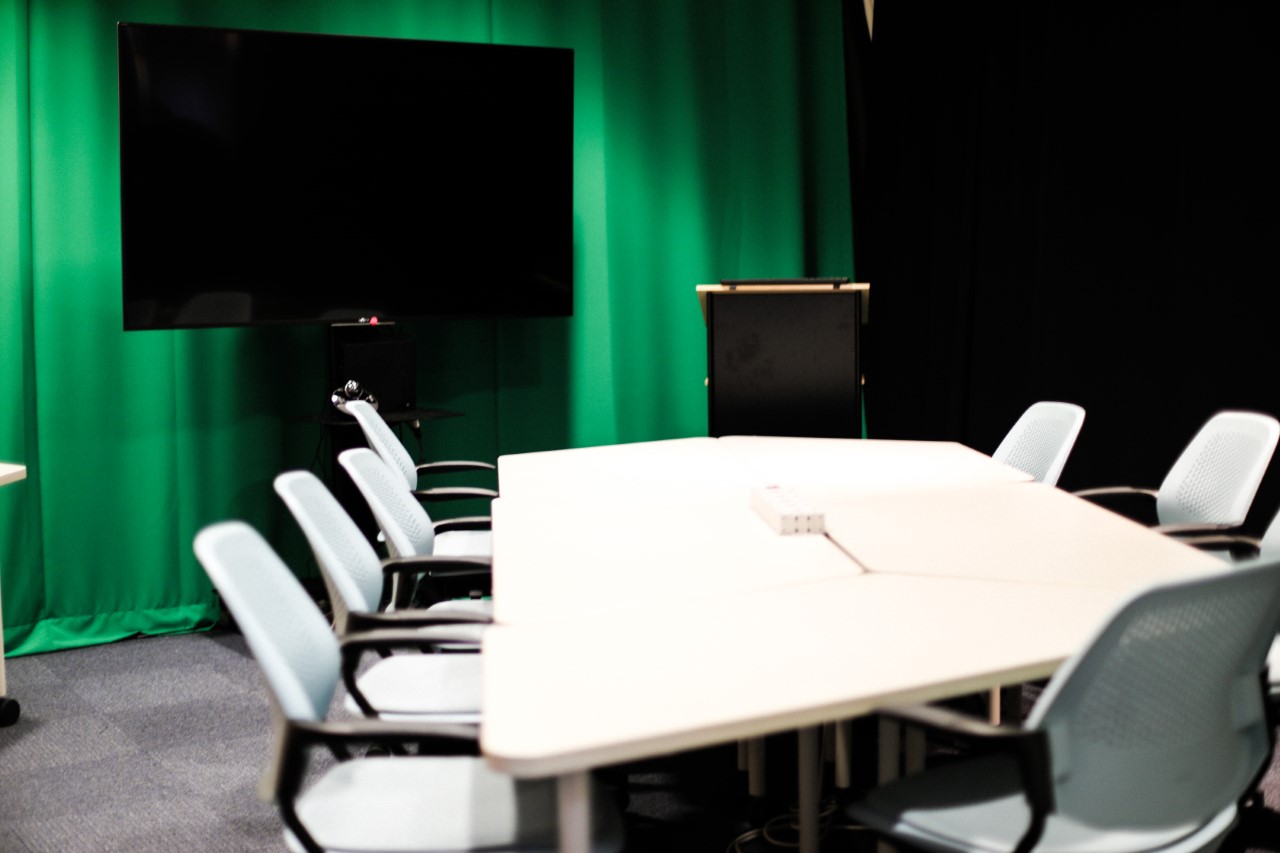 Equipment includes: 4K video camcorders, Canon DSLR cameras and lenses, action cameras, 3D mapping cameras, LED and conventional light kits, tripods, portable audio recorders, high-end lavalier microphones, a dolly/track, and a jib. The Media Cage, Media Suite, and Film Studio are managed entirely by student workers, who help students prep equipment and set up the space for special projects when needed
.
Media Suite 2.59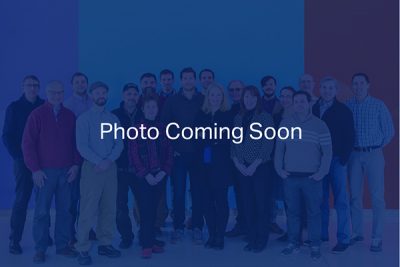 Whether collaborating on a film edit, taking a Davinci color correction class, or drawing on the large Cintiq tablet display, the Media Suite is a go to hang out for all DMD students
.
Telepresence e-Classroom 3.12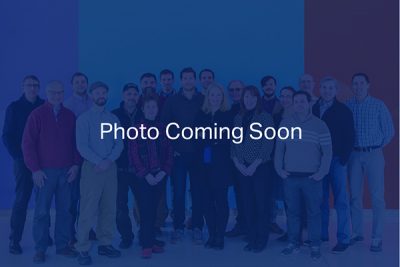 Benefiting from a recent upgrade, DMD classes now routinely take place in UConn Stamford's e-Classroom, which features Cisco technology that provides easy telepresence between the Stamford and Storrs DMD program. This equipment allows faculty to teach DMD classes across both campuses simultaneously, while also offering an opportunity to invite industry professionals from around the country to speak to our students as part of our
Digital Directions Speaker Series
.
Launch Pad 2.56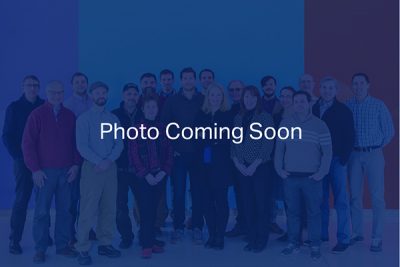 This multi-use space is mostly used for our design theory and strategy-based classes, but can be easily reconfigured to accommodate our dynamic program. The space has also been used as a gallery, film recording studio, and to host guest lectures from industry professionals.
.