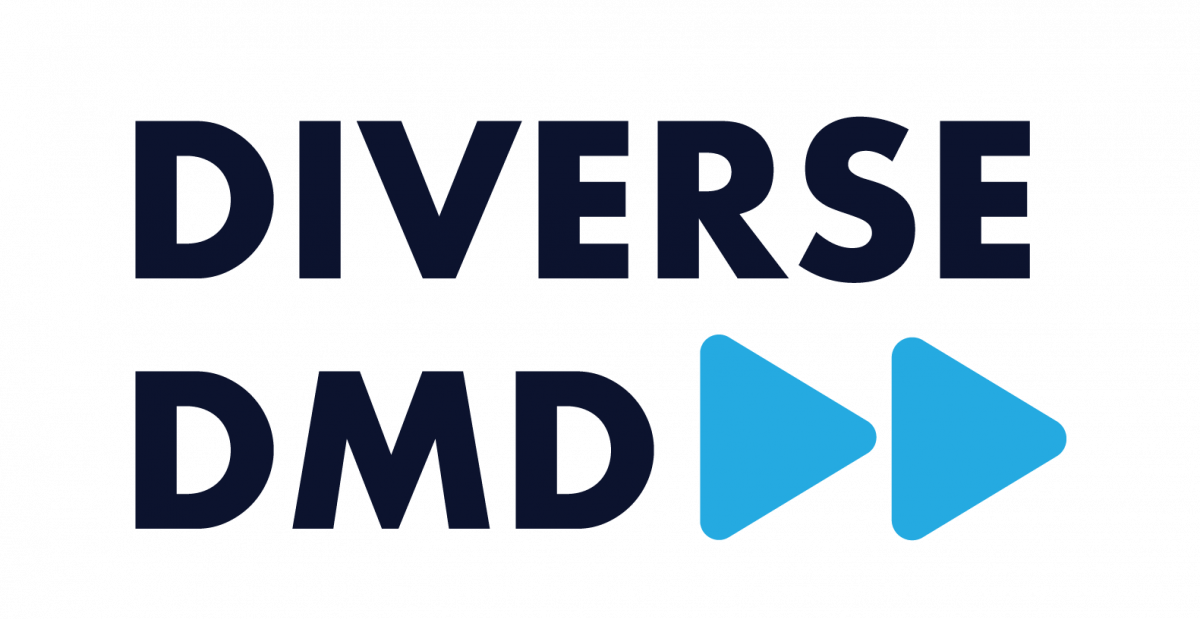 Diverse DMD Committee Mission statement
Our mission is to achieve academic excellence by providing diverse and inclusive environments and opportunities in the department. To do this, we seek, support, and retain talented professors from diverse and underrepresented backgrounds who will embrace and creatively meet classroom needs. We value and celebrate our students' diverse backgrounds, and we support their development both as individuals and as professional media creators. Our future is diverse.
Our DMD Diversity & Inclusion (D&I) Committee meets monthly during the academic year to discuss D&I related issues and initiatives. Our members are:
Read the DMD Solidarity statement (May 2020)
In UConn DMD, we encourage students to find their unique voice and express themselves and their identities. Check out some recent student work!
Diverse Perspectives in Digital Media & Design Speaker Series 
To paraphrase James Baldwin, nothing can be changed until it is faced. This is certainly true of the inequities that have historically shaped digital media content, fields, and careers. UConn's Digital Media & Design department welcomes industry professionals, artists, and media scholars from film, game, design, cultural and other sectors to discuss how issues of equity manifest in their work, creative processes, and professions, allowing us to reflect on how our own practice can support greater equity, diversity, and inclusion.
Guest Speakers in classes
DMD faculty make a conscious effort to invite artists and professionals from diverse backgrounds to speak to their students, participate in critiques, and more! Recents guests include: 
SOC Mentorship Program
DMD Stamford is participating in the new Students of Color (SOC) Mentorship Program. This pilot program is borne from the recognition that students of color often lack support and community at predominantly white institutions (PWIs) like UConn. The additional difficulties of navigating a global pandemic, widespread economic uncertainty, and visible anti-Black and anti-Asian racism highlighted the urgent necessity for creating a nurturing community and space for students where they can grow and thrive within their own departments. The program offers alumni mentors the opportunities for community building and creates the change we all desire and need at UConn.
Human Rights, FIlm & Digital Media Initiative
In fall 2020, in collaboration with the Human Rights Institute, DMD launched the Human Rights Film & Digital Media Initiative. By supporting innovative projects, providing hands-on learning experiences, and hosting dynamic, engaging events, the initiative seeks to foster the creation of and engagement with the next generation of human rights and social justice advocates and analysts through digital media.