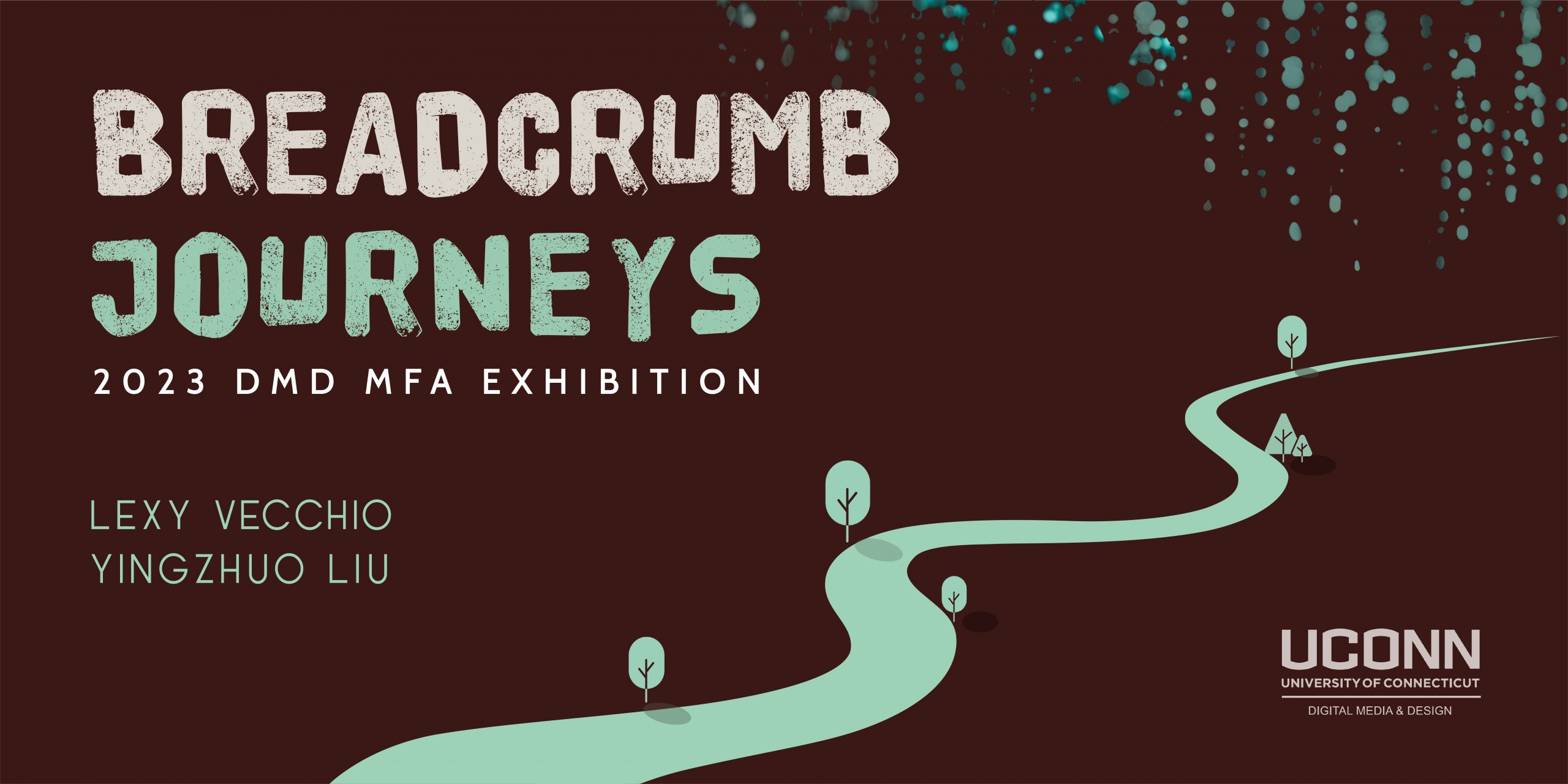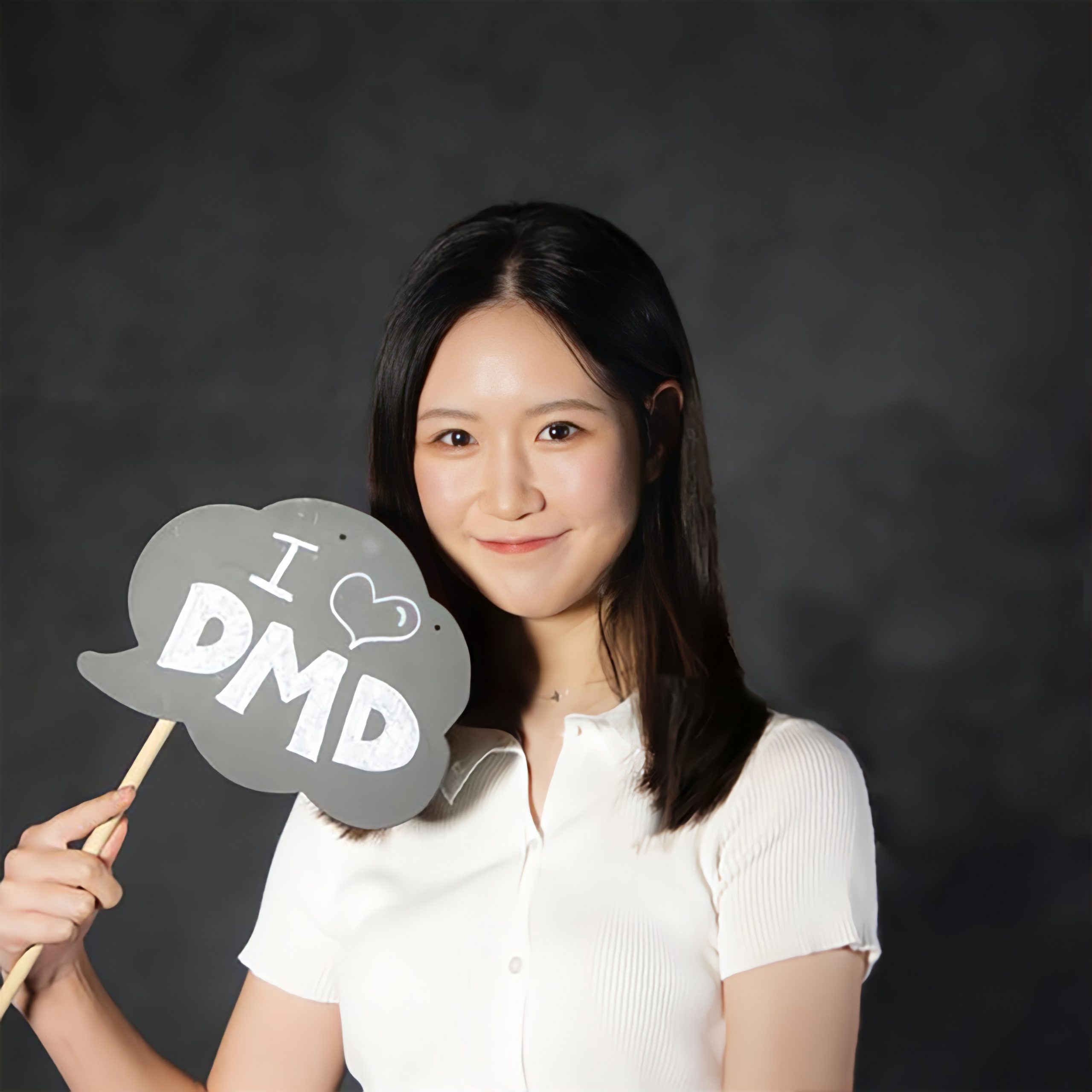 Yingzhuo Liu
Nanyang, China
UI/UX design
This mobile health app supports people with diabetes by helping them figure out which snacks will maintain their blood sugar at a healthy level. It tracks the user's calories, calculates the daily calorie intake and blood sugar of the user, and helps the user figure out how much food he or she can still consume. It can recommend healthy and tasty snacks and will allow users to share their experiences on a social media platform of similar users.
This app will help diabetics filter out snacks that don't fit their health, lifestyle, or allergies. Anyone diabetic should be capable of finding the right snacks for their needs.
Biography
Yingzhuo Liu is a UI/UX designer and an MFA candidate at the University of Connecticut in the Digital Media and Design program. Her focus is on UI/UX, web, and interactive media design. She is currently teaching Design Lab 1 at the University of Connecticut in the Department of Digital Media and Design. Previously, she received an MFA in visual communication design from Central South University in China in 2021, focused on combining UI/UX design with consumer behavior.  She received her B.F.A from Central South University of Forestry and Technology in 2017, where she studied product design and furniture design.
Her current interests focus on applying user research, combining UI/UX design with consumer behavior and psychology, and exploring data visualization. She is currently a part-time UX/UI designer and creating a Diabetic Snack APP for the final project. In 2022, her UI/UX design project "CareRN " won the Excellence Award in The 46th Annual CADC Awards Show Held by Connecticut Art Directors Club. In 2020, her information design about pet influencers won the Silver Award in Singapore Art Design Contest.